The ancient architecture was very developed, there is various structures which are very splendid and any one can't believe that how these structures are made in that time era.
1.
Pyramids, Giza, Egypt


3.
Aya Sofia, Istanbul, Turkey

4. Pantheon, Rome


5.
Palacio, Palenque, Mexico


6.
Temples of Ramses and Nefertari, Abu Simbel, Egypt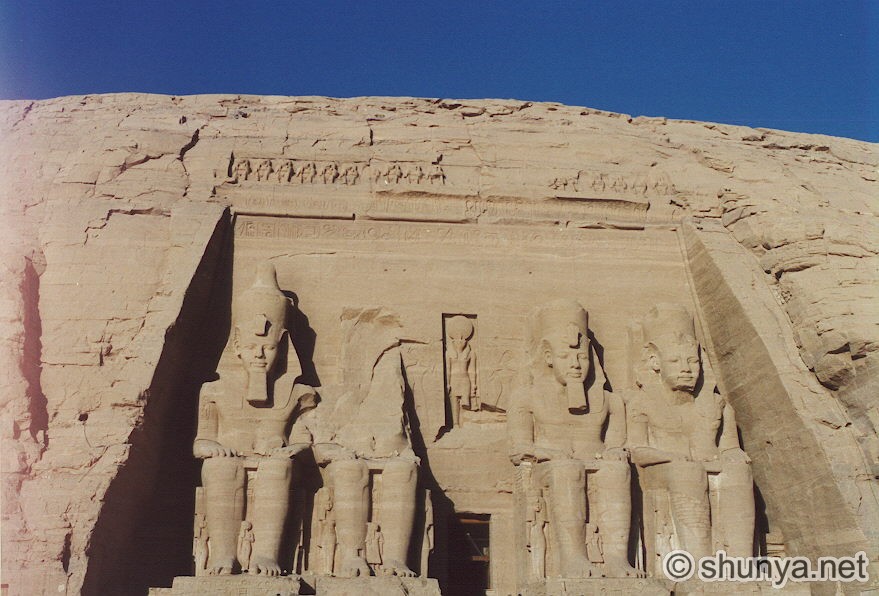 7.
Forbidden City, Beijing China

8.
Crac de Chevaliers, El Hosn, Syria



9.
Chateau de Chillon, Montreaux, Switzerland




10.
Pyramid of the Sorcerer, Uxmal, Mexico


Arts and Entertainment News